Lettings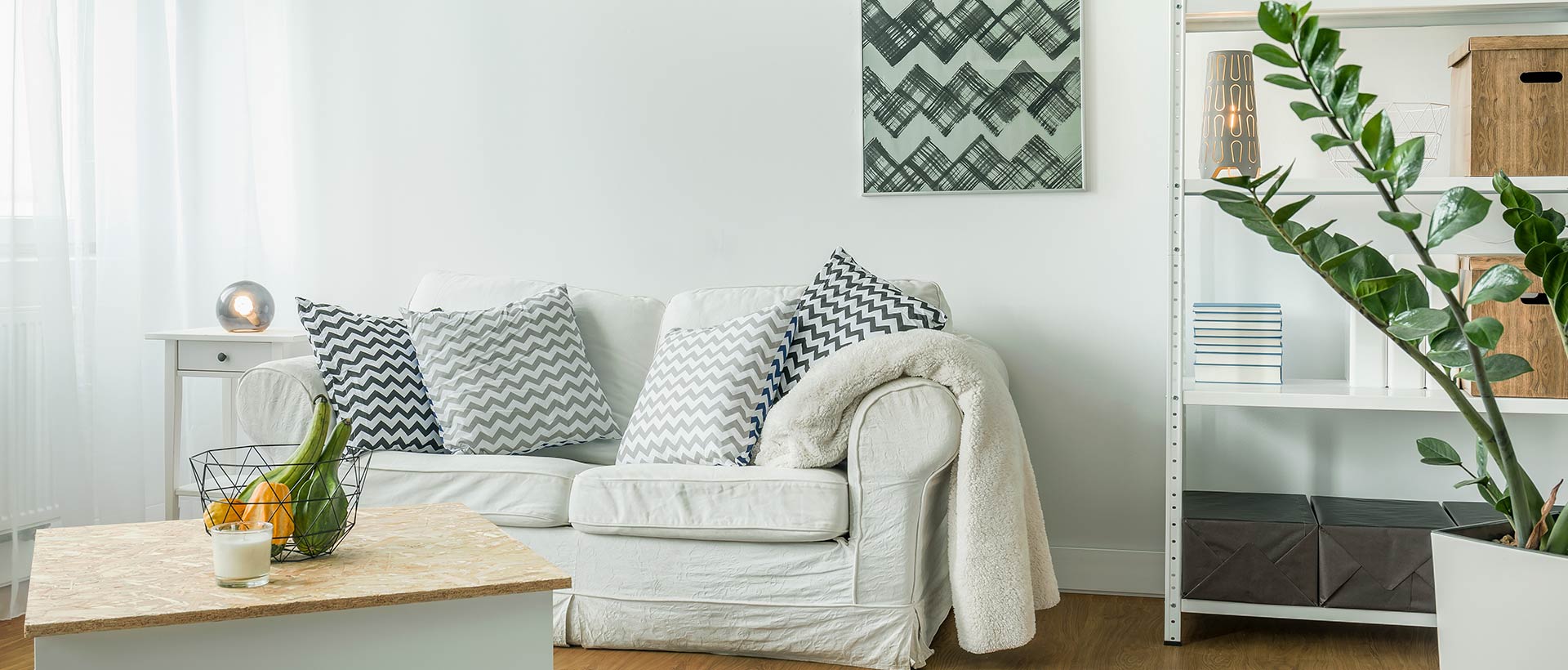 The Renting Process – For Tenants

Renting property is not difficult, in fact it can be very straightforward, especially when you have Doorknobs to help you along the way.

To find your ideal home, let us know as much as possible about your requirements. These should include:

•Your budget
•The number of bedrooms you require
•The date by which you need to move
•And of course the location where you would like to live

You can Register Your Requirements, by phoning us, visiting Doorknobs where we'll sit down with you and register your requirements for you, or completing a Property Search and saving your search criteria.

When you have registered, details of properties that match your criteria be will be sent to you by email. However, we usually phone you with details or send a text message to tell you that we have a property you may like.

Viewings are usually conducted between 10am - 6.30pm Monday to Friday and 10am - 3pm on Saturdays – although we can often arrange a viewing outside these hours if you find it difficult to get away from work during the day. You can arrange a viewing by giving us a phone call or by sending an email. You should also ensure that anyone who needs to share in the decision views the property at the same time. We usually carry out property viewings with you and the Landlord is rarely present.
Making an Offer

If the property is suitable - don't delay your offer - it may be let to someone else the same day. When you make an offer you'll need to pay us an administration fee and referencing credit check fee.

You can use the search facility on our home page to search for a property now or you can speak to a friendly Doorknobs consultant now: 01892 512101 or send us an email via our contact us page.